Company Approach
Stallion is the First Indian company to venture into the Total Technology Solution with Smart Steel Framing Systems, covering Design, Production, Erection Solutions along with Complete Building materials support and with LGS know how training programs.
Stallion is headed by Mr. Ashok Bharadwaj who have been one of the most well known and influential figures in the Steel Frame Industry in India. Mr. Bharadwaj has headed the Sales and Marketing function of a 10,000 Crore multi location company, handled important roles of Market Development, Formulation of Strategies, Organizational Development for Domestic and International Business. His wide international exposure covering Europe, USA, S.E. Asia, Middle East and all over Indian Subcontinent comes in very handy to provide the right international technology suitable for Indian Clients. Mr. Ashok, with a career span of over 4 Decades will be very pivotal to turn on the Construction Industry towards a pathway of High Growth and Efficiency.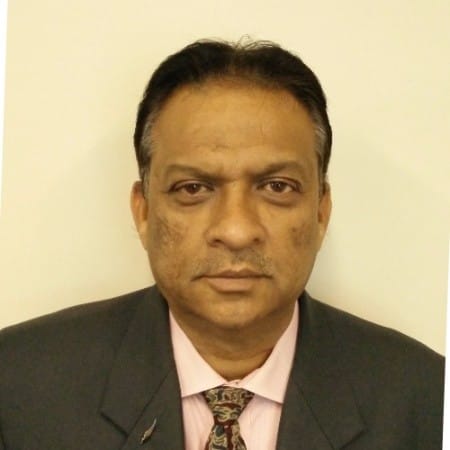 Proformer
Stallion has stratecially tied up with Proformer, Taiwan for the Indian Subcontinent region covering India, Nepal, Bhutan, Sri Lanka, Bangladesh and Myanmar for all the Cold Rolled Steel Framing Systems with integrated Design solutions. Proformer is already well established in over 50 countries all over the world and the reach is getting even more every year, to all remote parts of the world.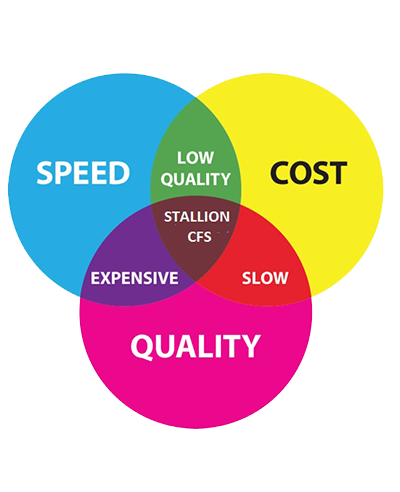 Stallion
Total Integrated Solution
Stallion also has an integrated total build solution with tie ups with Experienced Design Teams, Steel Coil Suppliers, Building Material Suppliers, Contractors and Erectors and also associate with the best brains in the Steel framing Industry for the common goal of providing affordable total build solution along with superior high quality construction systems.
Our
Goal
Bring the Best efficient technologies from the Construction Industry all over the world at very affordable rates so that everyone can get started and benefited. Speed and Efficiency is the key to galvanize the construction industry towards a Fast paced growth and Stallion will be one of the Key members to make it happen.
What our client says

Leverage agile frameworks to provide a robust synopsis for high level overviews. Iterative proaches to corporate strategy foster collabo rative thinking to further the overall value
- Michale William
CEO of Mart

Leverage agile frameworks to provide a robust synopsis for high level overviews. Iterative proaches to corporate strategy foster collabo rative thinking to further the overall value
- Michale William
CEO of Mart

Leverage agile frameworks to provide a robust synopsis for high level overviews. Iterative proaches to corporate strategy foster collabo rative thinking to further the overall value
- Michale William
CEO of Mart

Leverage agile frameworks to provide a robust synopsis for high level overviews. Iterative proaches to corporate strategy foster collabo rative thinking to further the overall value
- Michale William
CEO of Mart
Great Experience in
Cold Formed Steel Framed Construction
Contact us now