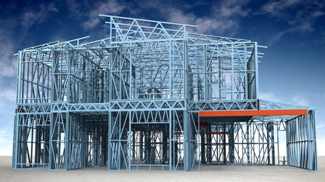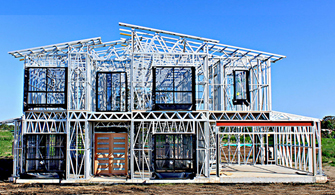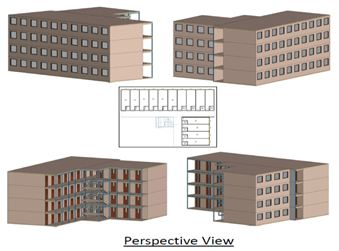 Vertex BD – Building Design Software
Stallion Steel Framers are seamlessly integrated with Vertex BD - An Advanced Building Design software application suitable for Designing Medium to Large Size Residential and Commercial Cold Formed Steel Structures.
Easily Customizable Framing Generator
Automated generation of Production Drawings, Cutting List, Piece Labels, complete with Dimensions
2D and 3d Model and Framing views
Walk Through Videos
Huge Library of Walls, Floors, Roofs, Ceilings, Doors, Windows, Trims, Details and more.
Avoids Repetitive work, Saves Huge amount of Design time with a Single Click
Vertex BD is a BIM Software with easy integration saving a lot of Design Time.
Complicated Structures, Curved Structures, Hybrid Structures can be designed Easily
Online access available for numerable Tutorial Videos, How-to-Articles and other Educational Resources
Vertex Truss Engineering provides full engineering to roof trusses and floor trusses.
Vertex structural models can be exported to third party engineering software in STAAD or IFC Format.
FEA tools available for General Engineering including Analysis Report for the Model. Available for Cold-Formed Steel Framing. Includes AS/NSZ Standards, Eurocode and Chinese Standards.
Available with 2 Options – Vertex BD Framer and Vertex BD Pro